Yamaha RD 250 1976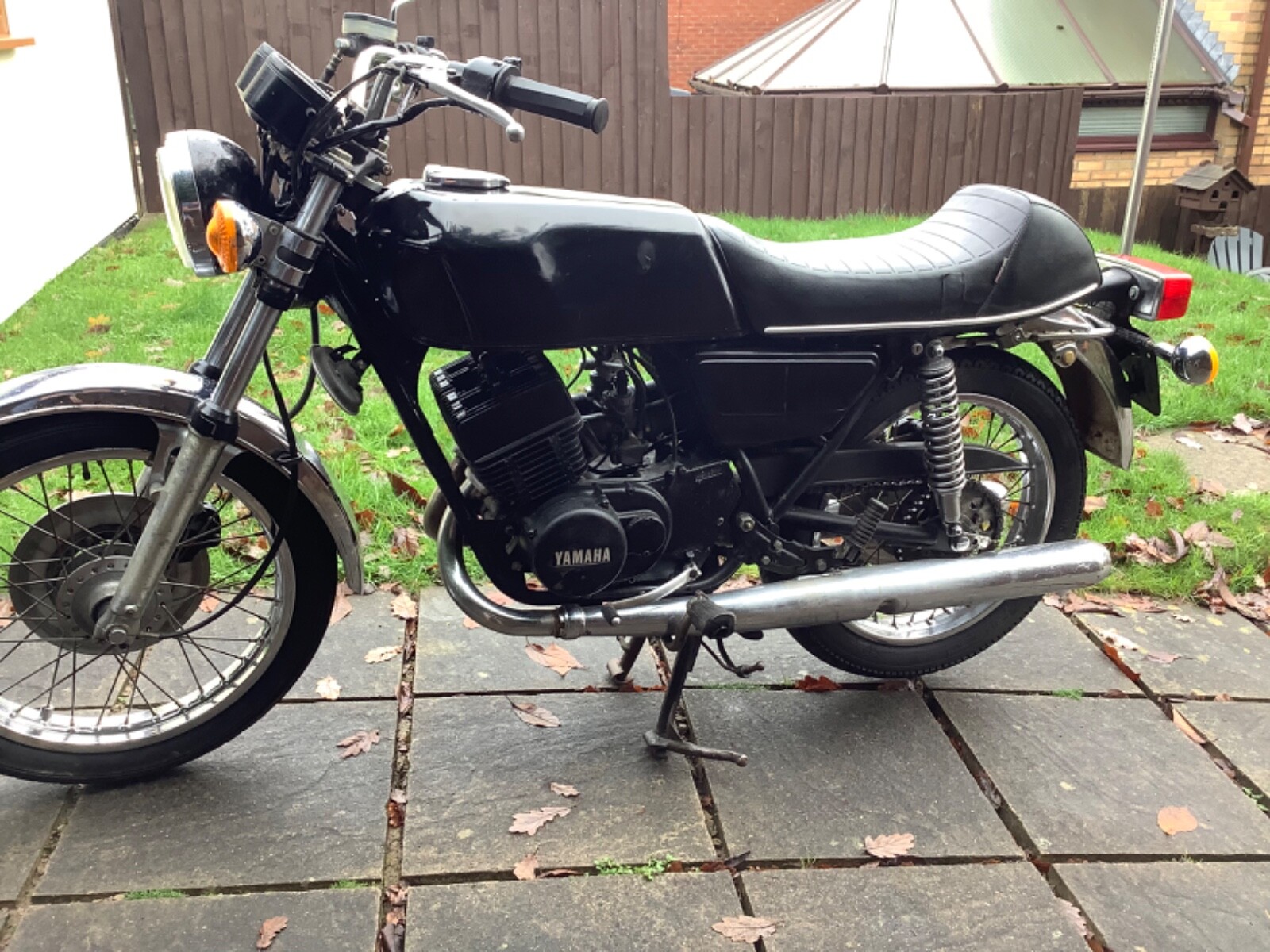 This bike is pretty much original with the exception of the seat. All tyres are good. Tank is very clean inside. There is a slight pitting on mudguard and silencers. It has matching frame and engine numbers.
This is a Canadian import. I have the NOVA certificate and the title for the bike.
I have had the bike running but as it's been stood it has lost its spark. The rear brake is a little bit sticky.
Post expires: 15-01-2023