Suzuki GS1000E 1979 Tax & MOT Exempt. Lovely Classic Bike.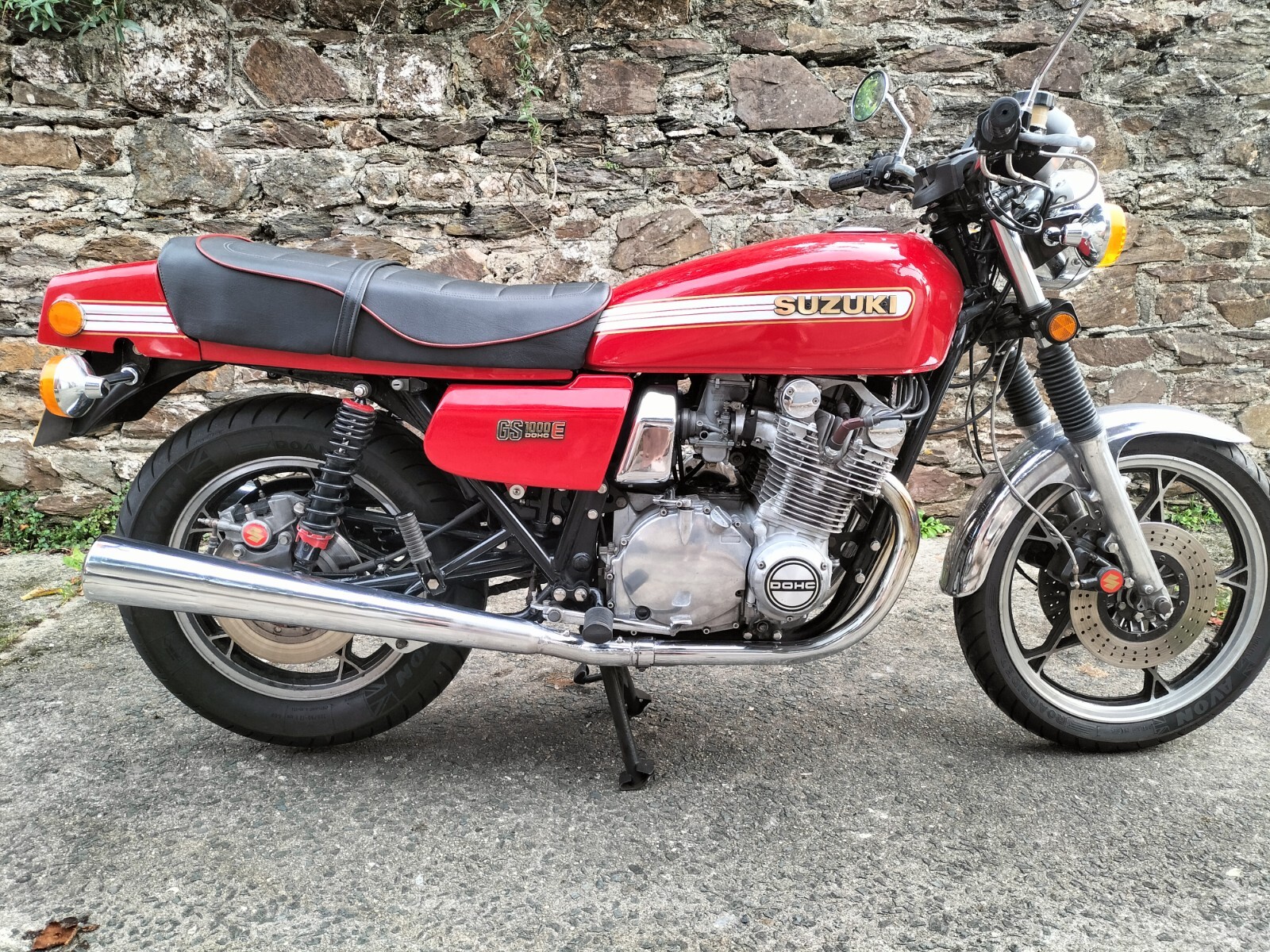 Suzuki GS1000E 1979.
Registered in 1979, so is tax and MOT exempt. MOT'ed until Jan 2023. All old MOT certificates going back to 1996 and some old receipts.
V5 document in my name and registered as an historic vehicle.
Very good condition with new Avon tyres, front & back, and original exhaust system.
27300 miles.
Engine and gearbox both in lovely working order.
Post expires: 15-01-2023