1979 Honda CBX1000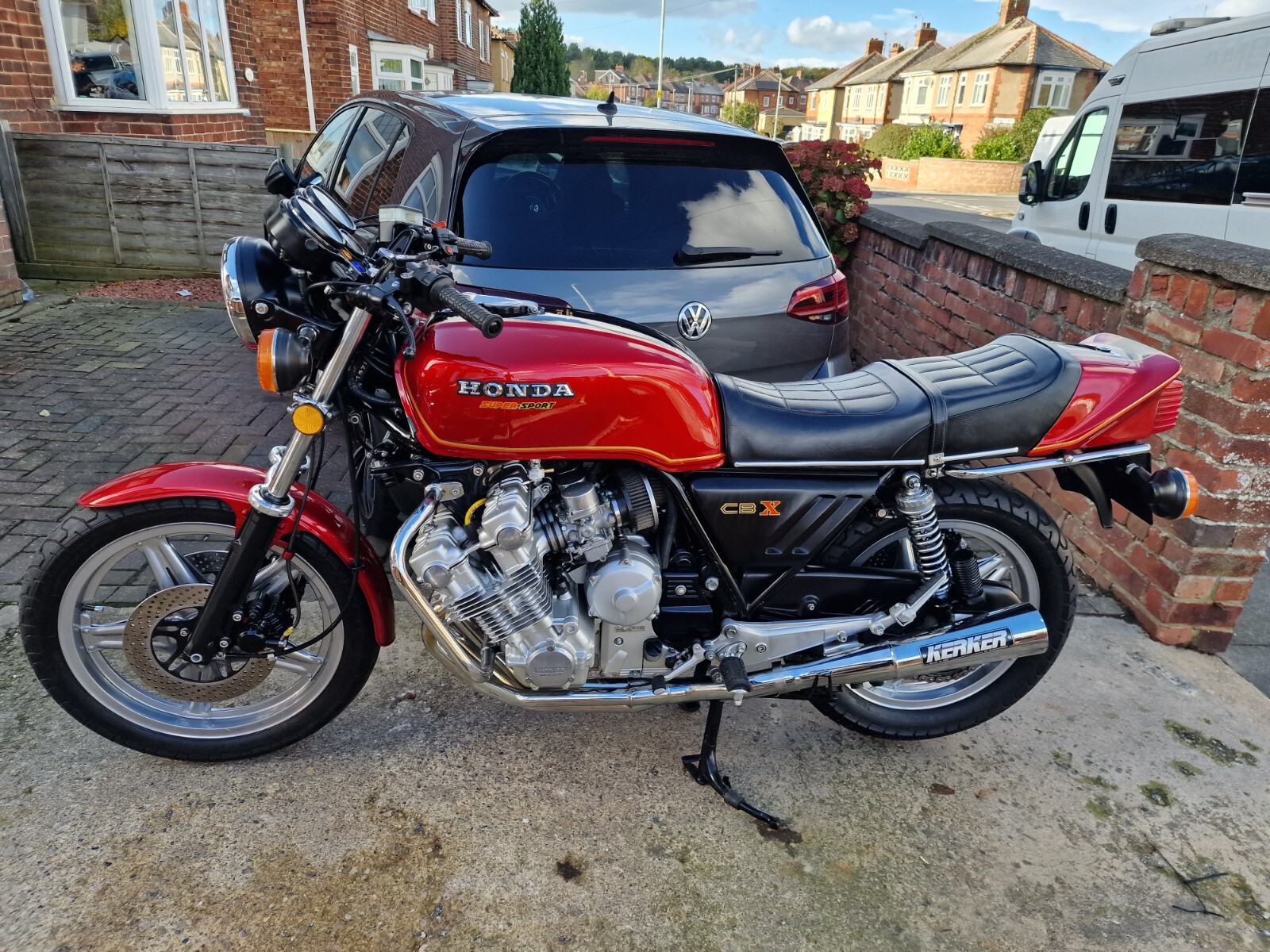 For sale is my 1979 Honda CBX 1000 in excellent condition with only 12,000 miles on the clock. It's fitted with a Kerker exhaust and I have plenty of spares including a 6-into-1 exhaust system that will come with the bike.
This bike is a dream come true for me, but unfortunately, I need to sell it to raise funds for a house purchase. I'm only interested in serious buyers and not interested in any time wasters or dreamers.
I believe that this is the best CBX 1000 on the market right now, and I'm sure the new owner will enjoy it as much as I did.