1978 Yamaha YZ400 Twinshock MX Project Bike
View on eBay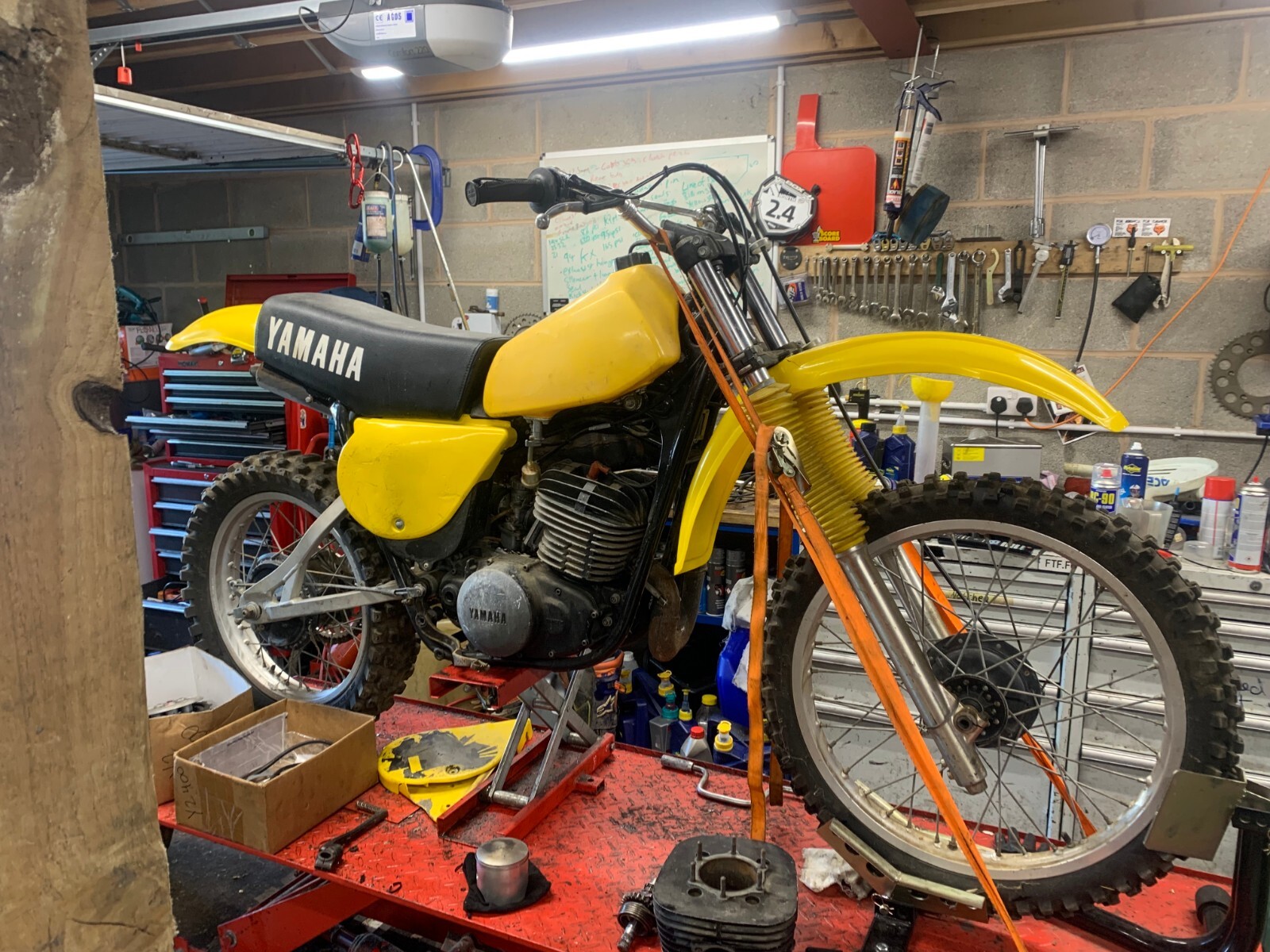 1978 Yamaha YZ400 Twinshock MX Project Bike

For sale is a 1978 Yamaha YZ400 project bike.
The bike comes with extra parts, including a parts bike. When purchased, the previous owner stated that the bike had a gearbox problem, but without stripping it down, it's uncertain what the exact issue is. The clutch and kickstart mechanism have been removed, and it's unclear if the crank and piston in the photos are from this motor. The motor in the bike needs attention, but the parts bike has a motor (excluding the head) with all the necessary gearbox bits.
This Yamaha YZ400 project bike has the potential to be a great twinshock or scrambles bike, and it can also be used as a collectors item. The bike is being sold as seen with no warranty.
In addition to this bike, there are many other bikes available for sale.
Delivery can be arranged with a reputable courier at your expense, and payment should be made directly to the courier. Classic bikes have seen a significant increase in value over the past decade and are expected to continue to do so. They offer better returns than money in the bank and can be enjoyed for both display and use.
eBay item number: 385479676039