1978 Yamaha XS250 Classic Historic Vehicle Tax & MOT Exempt
View on eBay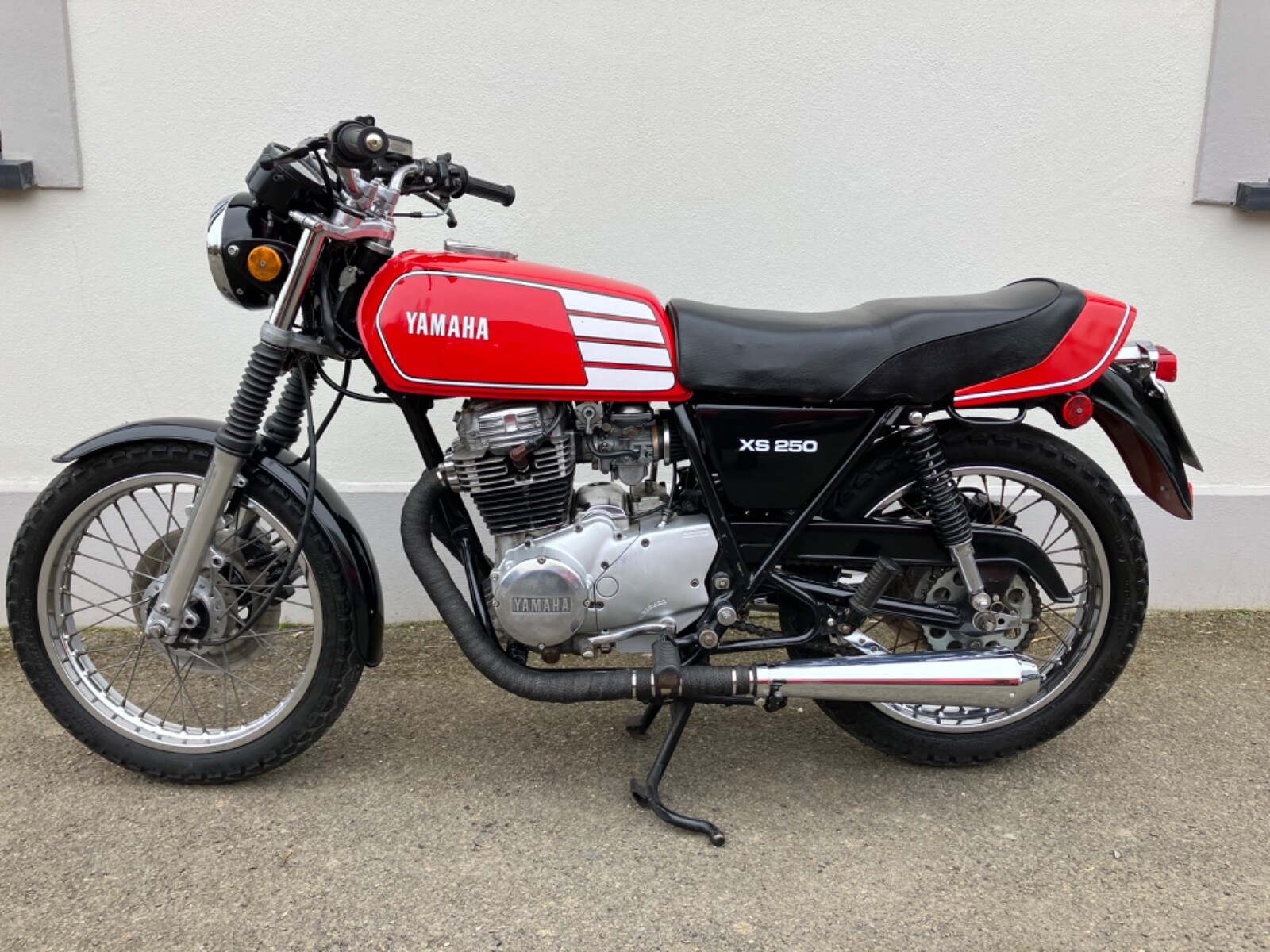 1978 Yamaha XS250 Classic Historic Vehicle Tax & MOT Exempt

For sale is a classic Yamaha XS 250 motorcycle, first registered on 09/09/1978 and taxed as a Historic Vehicle, making it exempt from both Tax and MOT. This model is a rare early version, featuring spoked wheels and matching frame and engine numbers, as verified by the registration document.
This motorcycle is being sold as a project for a new owner. Currently, the bike runs smoothly, but could benefit from the addition of new tires and a replacement fuel tap. The current tires are worn and unsafe to use, while the fuel tap has a minor leak.
However, for those interested in a full restoration, this motorcycle provides an excellent foundation for your project. Please note that the bike is 45 years old, so it's recommended to view it in person as pictures may not accurately reflect its condition.
eBay item number: 255998224483