1978 Montesa Cota 348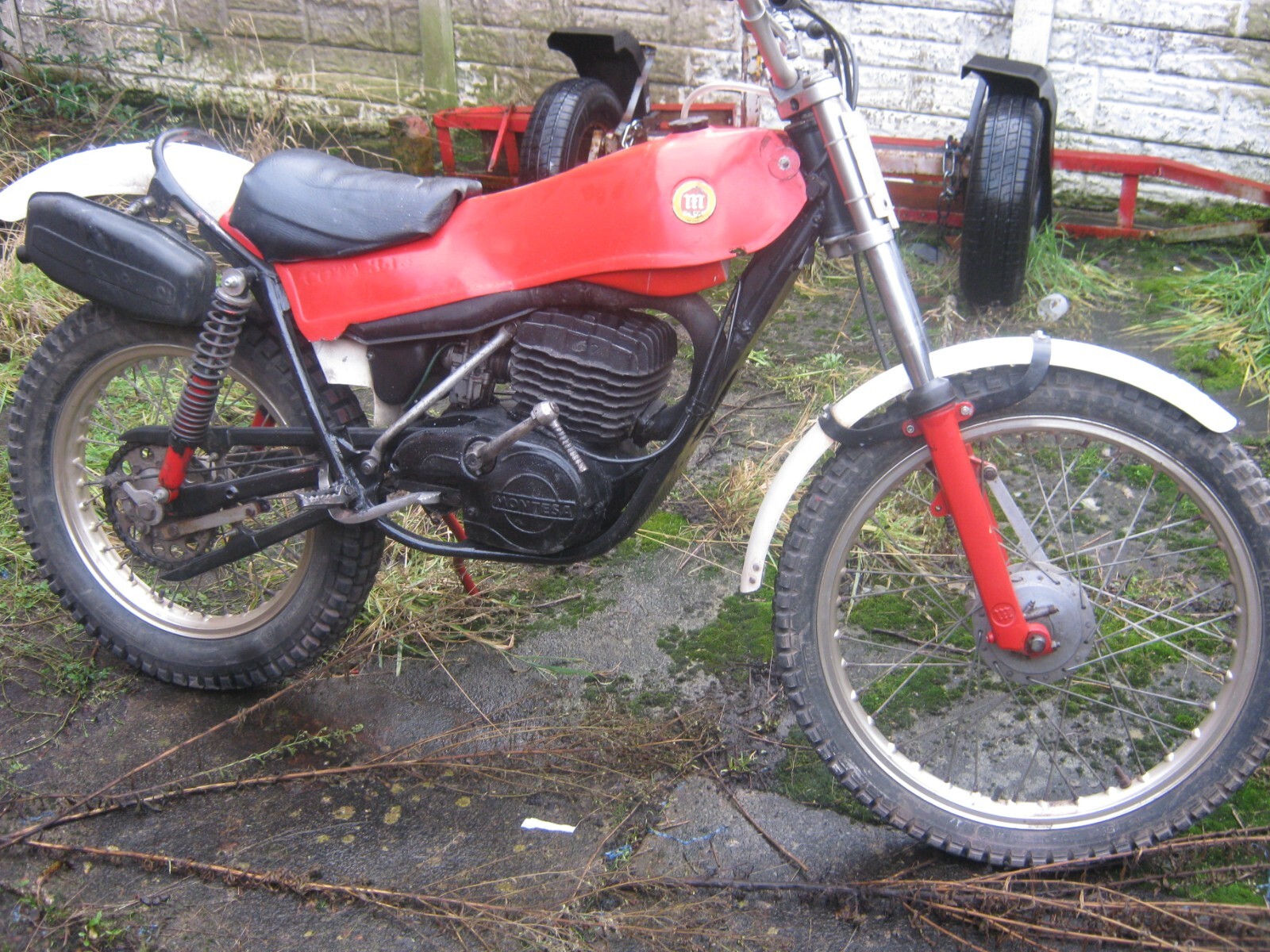 This 1978 Montesa Cota 348 is a classic trials bike with a 306 cc engine. It is in good condition and comes equipped with CID ignition. The bike starts easily, either on the first or second try when cold and on the first try when hot. Despite some marks from use, it remains in its original condition for the most part. The owner has had it for five years but has not used it much.
For any questions, feel free to email the seller. The reserve price has been set at a reasonable level. Collection is available from Manchester. The bike features a six-speed manual transmission and a chain drive. It runs on petrol and has a kick start.