1978 Bultaco Sherpa T 350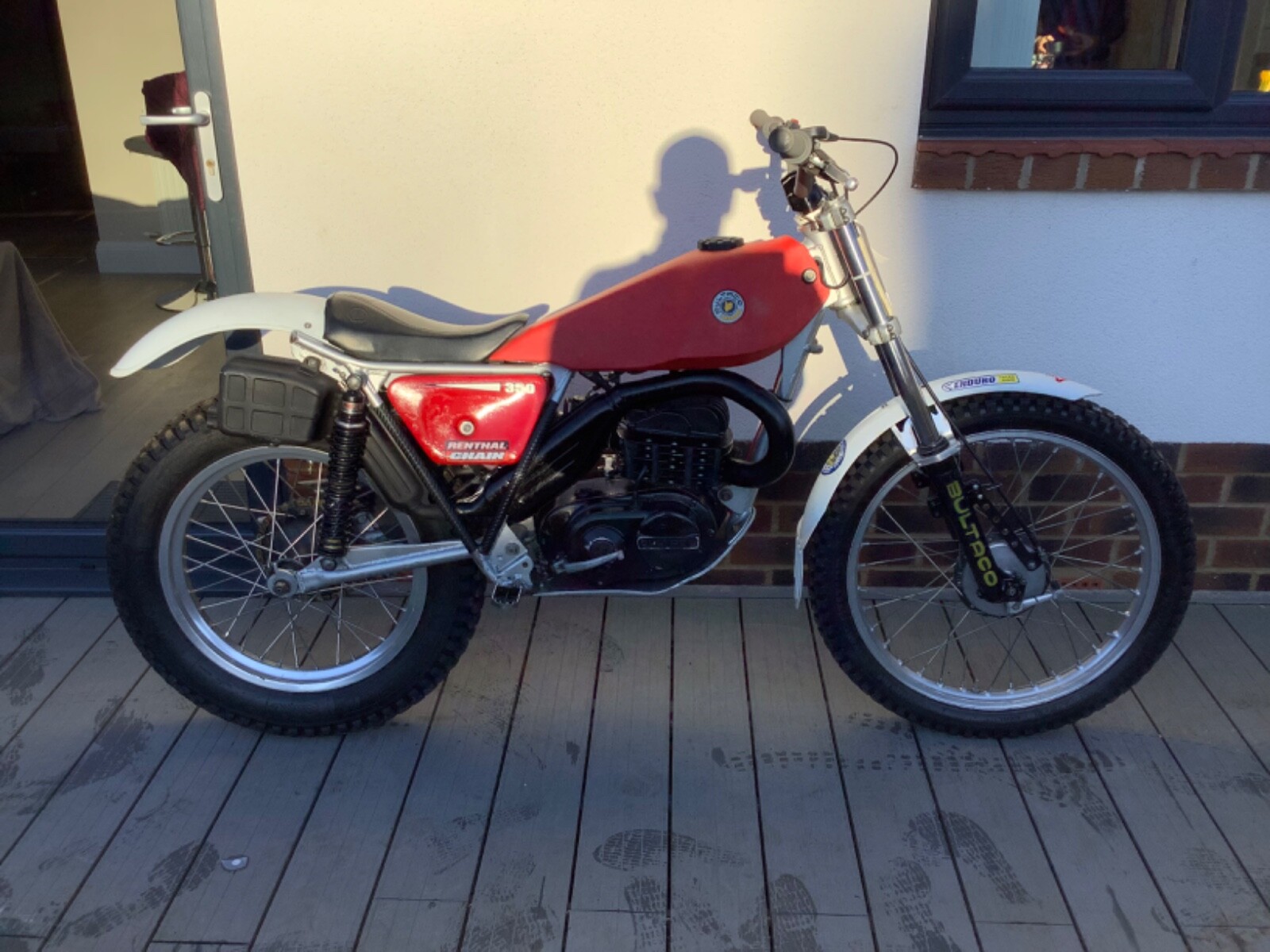 1978 Bultaco Sherpa T 350
For sale my bultaco that I've owned for about 10 years.The bike wants for nothing and is ready to ride.
The bike has had a recent rebore new piston/rings and little end.
The frame has been altered for steering and footrest position.
The rear wheel has been rebuilt with a tubeless rim ,stainless spokes and a brake liner.
The front forks have new springs and modern caps, Also a fat bar conversion and alloy front mudguard brace.
The bike is fitted with,
Electronic ignition
Modern clutch plates and springs.
Dellorto carburettor and modern air filter.
Falcon rebuildable rear shocks
Alloy kickstart and gear lever.
All cables, levers, mudguards etc are in great condition
Matching engine and frame numbers but not registered.