1977 Yamaha XS360 Unregistered US Import Running Restoration Project
View on eBay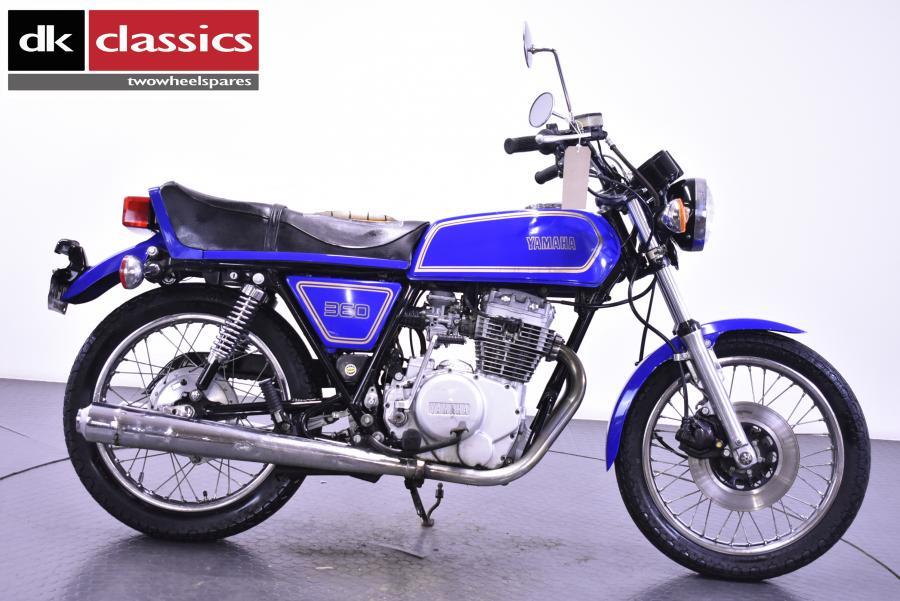 1977 Yamaha XS360 Unregistered US Import Running Restoration Project
This auction is for a 1977 Yamaha XS360 that has recently been imported from North America. The bike is tax and MOT exempt and has been well-preserved in the dry climate.
The bike appears complete, but there are some issues to address. The silencer is brittle and has holes forming, the seat cover is torn, and the tank has had a poor re-seal. However, the wheels are straight, the forks and yokes look good, the tail light and headlight are intact, the carburettors are free-sliding, and the engine is clean.
The bike has some rust and tarnished chrome but has potential for restoration.
If you're interested in this Yamaha XS360, feel free to visit our showroom or give us a call for more information.
eBay item number: 314466258780