1976 Kawasaki Z900 A4
View on eBay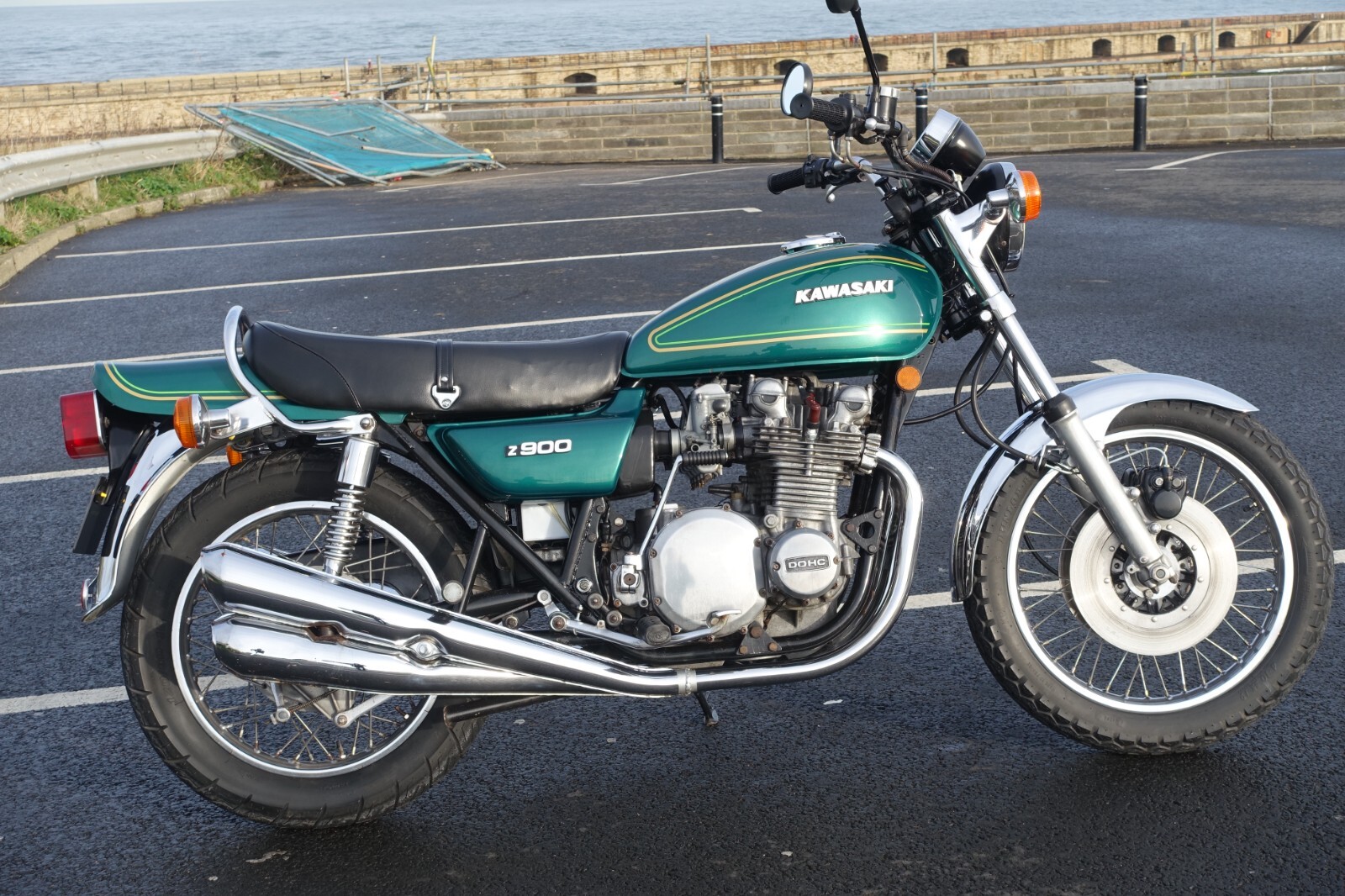 The seller is offering a 47-year-old motorcycle project for sale. They purchased the bike just before Covid lockdowns and have done some work on it themselves, but enthusiasm has waned. The bike was serviced by a local classic motorcycle specialist, who cleaned and balanced the carburetors, adjusted the valve clearances, and timed the ignition. The bike is registered as a Historic Vehicle, which exempts it from MoT requirements and road tax.
The seller notes that there are still a few issues that need attention, such as a tear in the lower silencer, damage to the cylinder head fins, and a minor dent in the petrol tank. The hazard light switch also doesn't work.
All invoices since the seller purchased the bike will be included, and the V5C is available. Payment is by bank transfer, and interested buyers can message the seller with their mobile number for further information.
eBay item number: 134472119341