1976 Kawasaki KZ400 Restoration Project Spares or Repair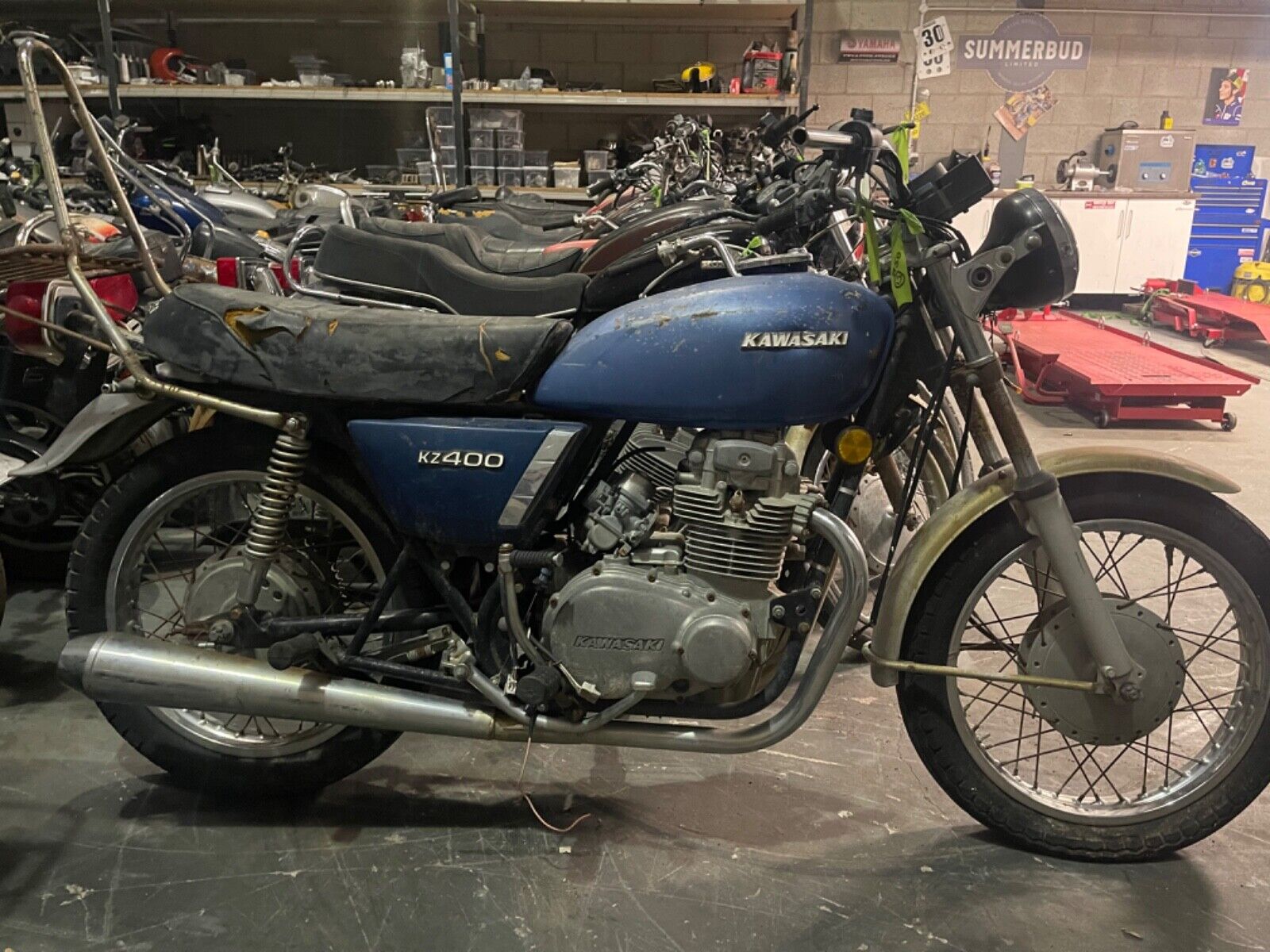 1976 Kawasaki KZ400 Restoration Project Spares or Repair

Welcome to our auction for this 1976 Kawasaki KZ400. This bike is being sold for restoration and is in need of some love and attention. The engine has been seized from years of standing still and the front brake is also inoperable. The wheel rims are in fair condition and the exhaust is solid without any holes. This bike would make an excellent project for someone looking to restore a classic motorcycle or could be a valuable source of parts for a current restoration project.
Please thoroughly examine the pictures to ensure you are aware of the condition of the bike before bidding. If you have any questions, feel free to contact us via email or by calling.
This bike was recently imported from the USA and comes with the necessary documentation to show that it is on the database. The winning bidder is required to make a £100 deposit within 12 hours of the auction ending and must collect the bike within 5 days of the auction's conclusion. If you would like a quote for delivery, please do not hesitate to ask.