1975 Suzuki GT185 Classic Two Stroke Vintage Motorcycle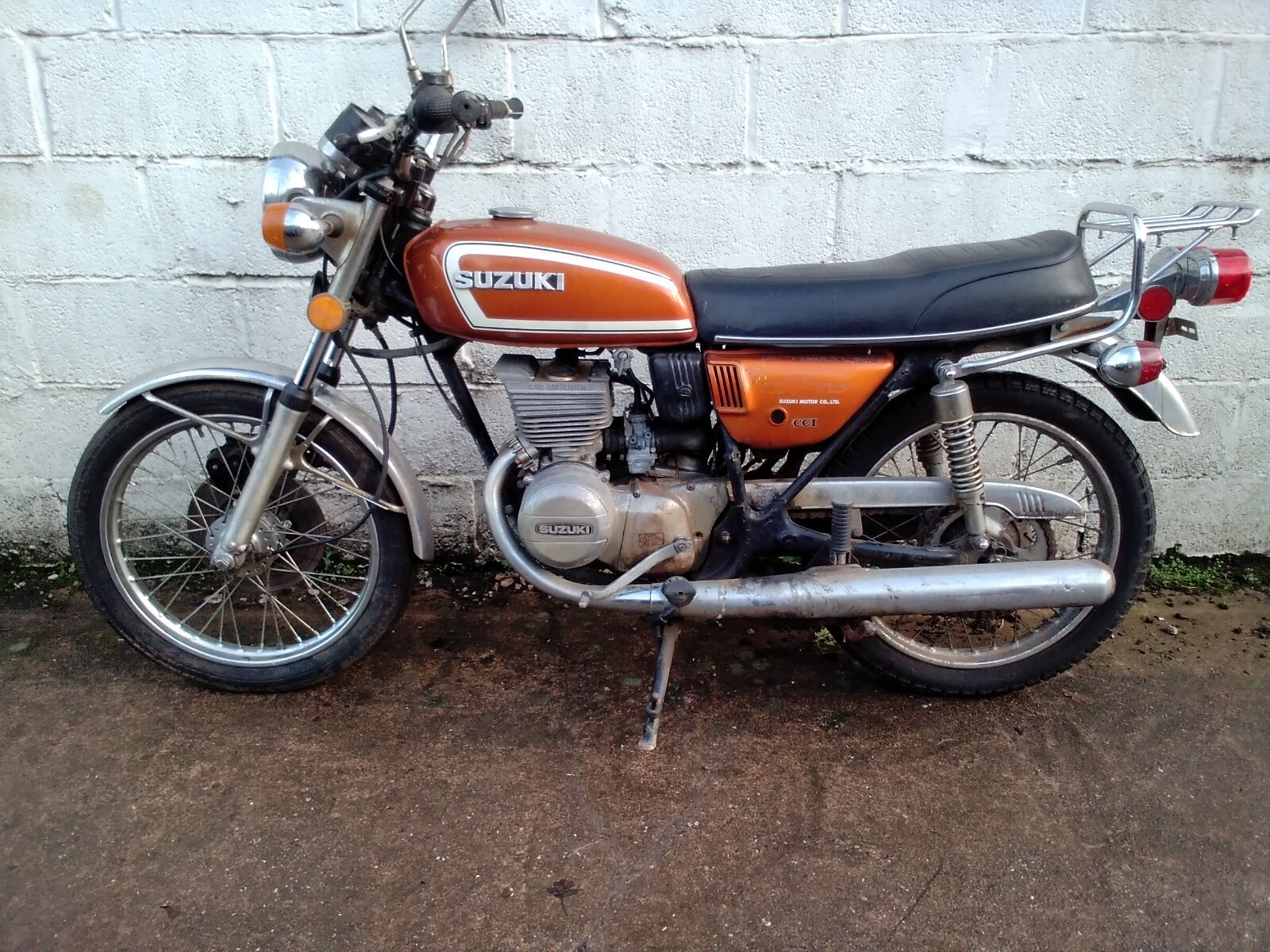 1975 Suzuki GT185 Classic Two Stroke Vintage Motorcycle
For sale is a 1975 Suzuki GT185, a classic two-stroke motorcycle with great potential for restoration or recommissioning. The bike has matching numbers and is fresh in from the United States with a Nova certificate showing all duties have been paid, so it's ready to register. The bike has not been started as it needs fresh fuel and the carbs cleaning, but there is plenty of compression and it should be running with minimal work.
The wheels and forks are in great condition, and all tin work is nice, with a very tidy fuel tank both inside and out. The original switchgear is intact and works, but without a battery, the electrics cannot be tested.
This is a very genuine bike, and for more information, please call to discuss. Only genuine buyers are welcome, and cleared funds are required on collection. eBay time-wasters will be reported.
Nationwide delivery can be arranged, and all deliveries are done by the seller, ensuring that your pride and joy will arrive on time and in the condition you expect. The delivery charge is payable in advance.