1975 Garelli Grand Turismo Junior Turismo Italian Import
View on eBay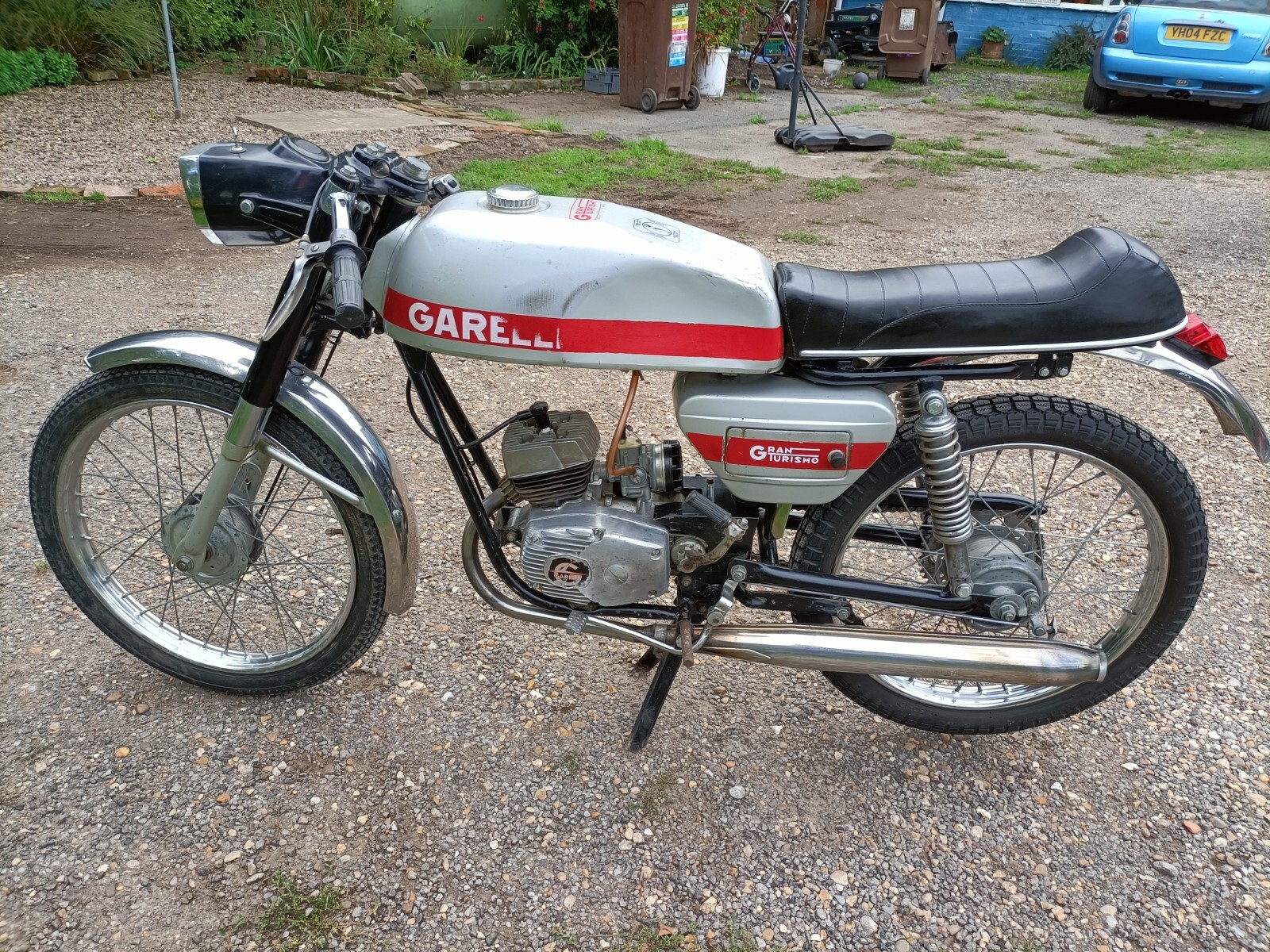 1975 Garelli Grand Turismo Junior Turismo Italian Import
Here we have a rare and unique opportunity to own a 1975 Garelli GT50, an Italian import that is running and ready to ride. This bike has recently had new footpeg rubbers fitted, although they are not yet shown in the pictures.
The bike comes with Italian documents and a NOVA certificate, making it ready to be registered in the UK. If required, the seller can help with the registration process.
This Garelli GT50 is a rare find and would make a great addition to any collection or as a fun rider for someone looking for a unique and quirky bike. Don't miss out on this opportunity to own a piece of Italian motorcycling history.
eBay item number: 304844346851
Post expires: 17-04-2023