1973 Honda XL175 Classic Twinshock Restoration Project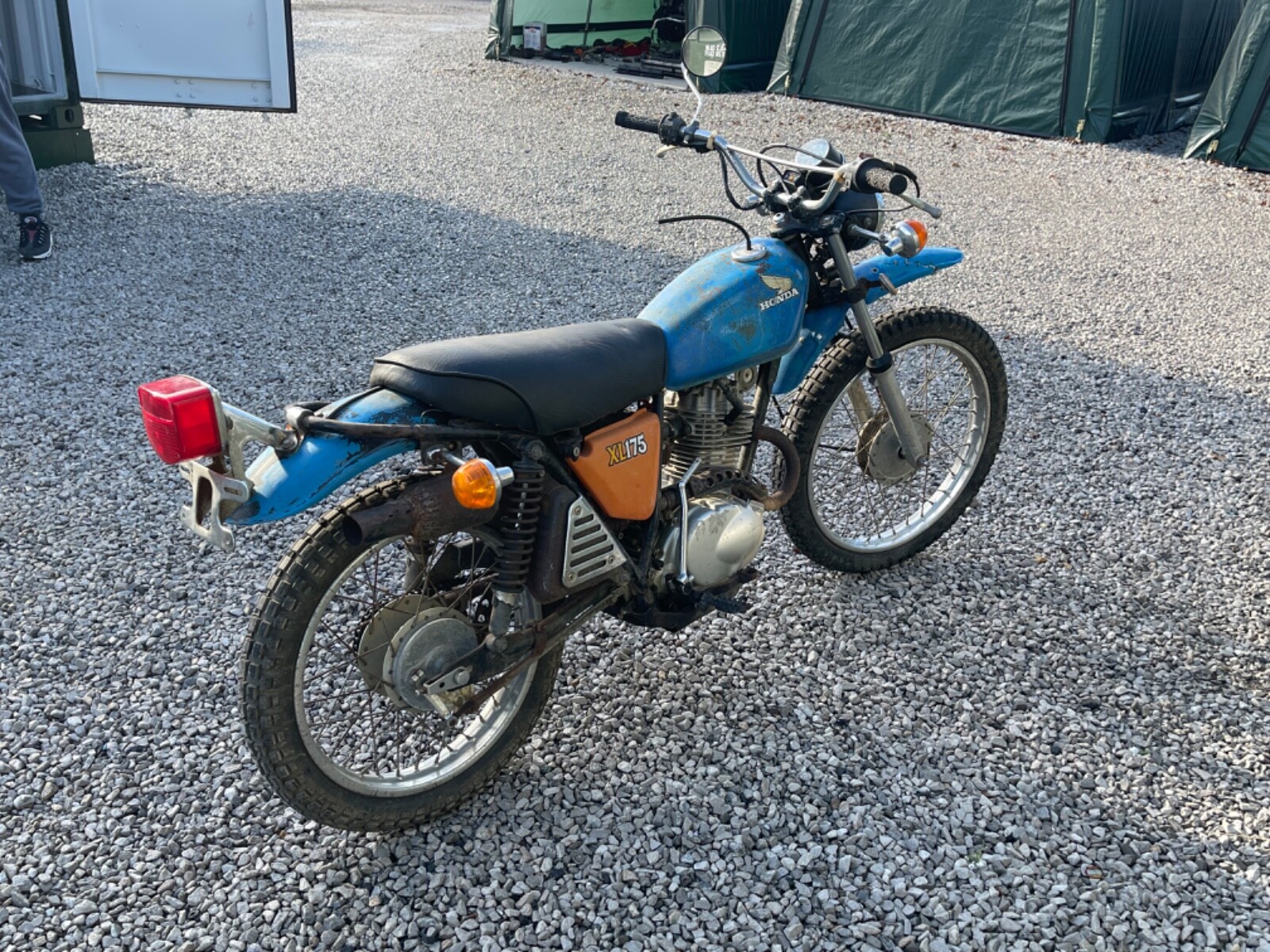 1973 Honda XL175 Classic Twinshock Restoration Project

This is a 1973 Honda XL175, a restoration project that is all original and has good compression. It was a barn find and the frame and engine numbers are correct. These XL175 bikes are becoming harder to find and can be a great investment. Please refer to all pictures provided.
The bike has just arrived from overseas and the seller has the necessary Nova paperwork for registration, which costs £55 and is a simple process that they can help with.
The bike can be collected from Derby or delivery can be arranged for a good price.