1972 Dunstall Norton Commando Project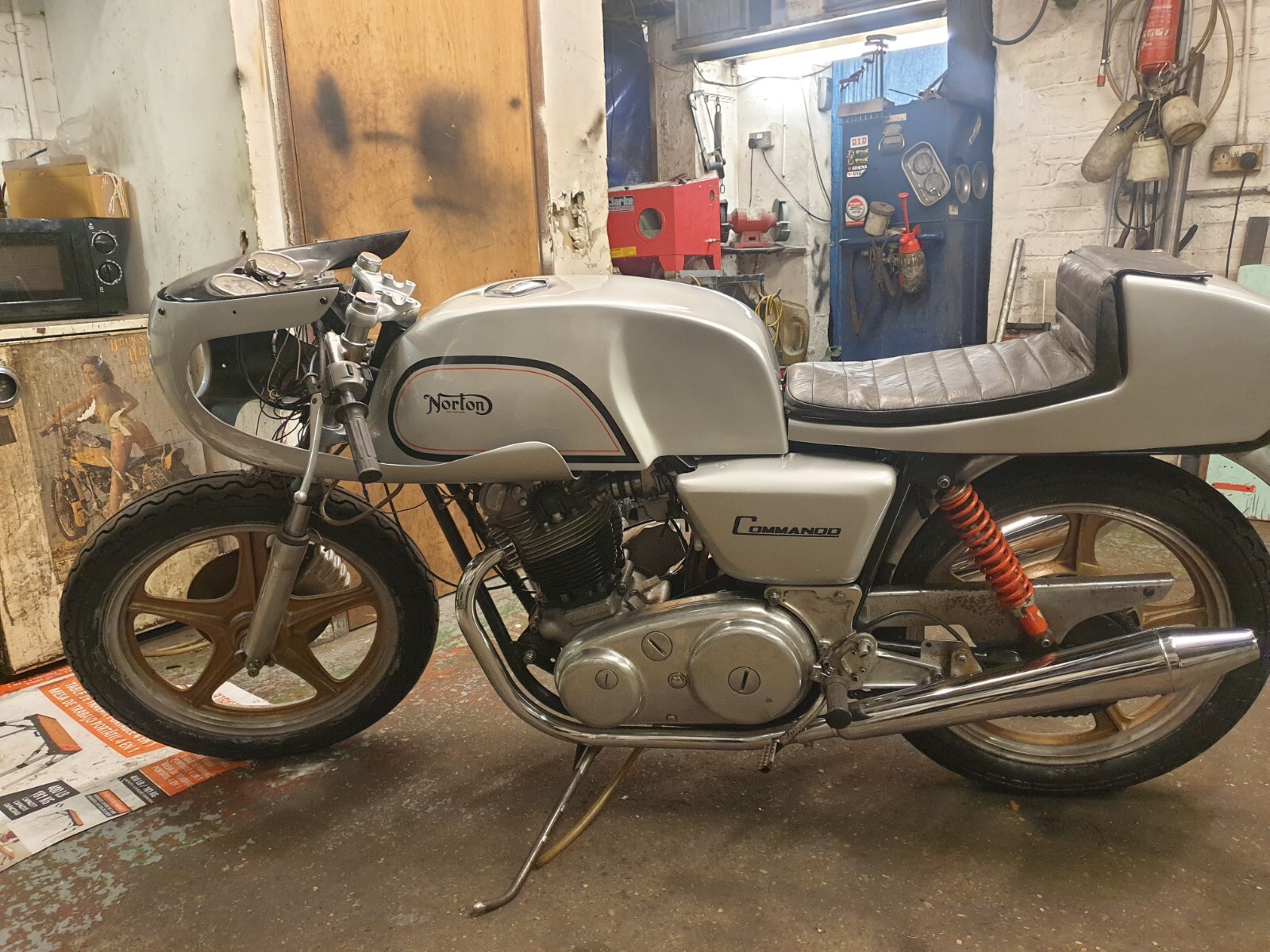 1972 Dunstall Norton Commando Project

"Dunstall Norton Commando project."
This auction is for a professionally rebuilt Dunstall Norton Commando that has been stored in boxes for at least 15 years. The engine has been rebuilt with new barrels and pistons, and the bike starts and runs but needs further finishing, fettling, and running in.
The frame of the bike has been powder coated, and the bodywork has been repainted with a pinstriped fuel tank. New tires have also been fitted to CMA cast wheels. The chrome will need replating in some areas, such as the side stand, handlebars, and foot controls.
The bike has been recently reassembled with new parts, such as exhausts, vernier iso-elastics, wiring harness, and more, costing a total of £1700. Most of the parts to finish the bike are present, however, the front mudguard and windscreen are missing.
The buyer will need to collect the motorcycle, and payment must be made upon collection.