1971 Lambretta DL 200 Electronic Very Very Rare
View on eBay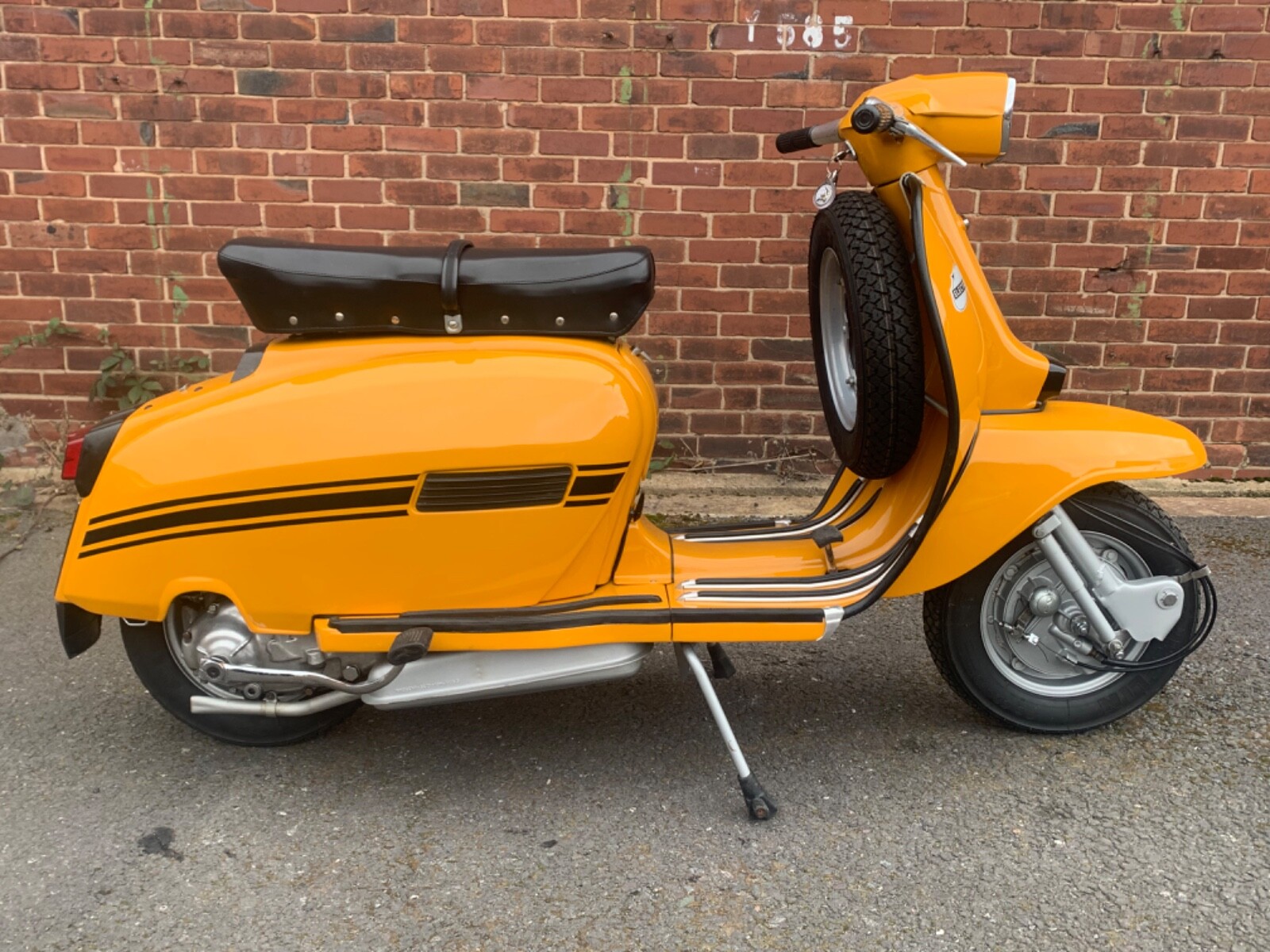 1971 Lambretta DL 200 Electronic Very Very Rare
For sale is a rare 1971 Lambretta DL 200 Electronic with only 800 miles on the clock. The scooter has been fully restored many years ago and is in excellent condition in its original form with standard 6-volt electronic ignition. It has been kept in a collection and has not been used much, so it's time for it to find a new home where it can be appreciated and ridden.
Please note that there are two small chips on the kickstart side where the side panel rubs against it, but it can easily be touched up or repainted for a concourse finish.
This model is very rare, with only around 70 known to exist on the database, making it highly sought after and valuable. I have a scruffy one with an agreed value of £35k, and this one looks like new compared to it.
If you have any questions, please don't hesitate to contact me on. Payment is by bank transfer only, and delivery can be arranged at the buyer's expense anywhere in the UK.
Don't miss out on the chance to own a rare and beautifully restored Lambretta DL 200 Electronic. Thank you for your interest.
eBay item number: 134476781797